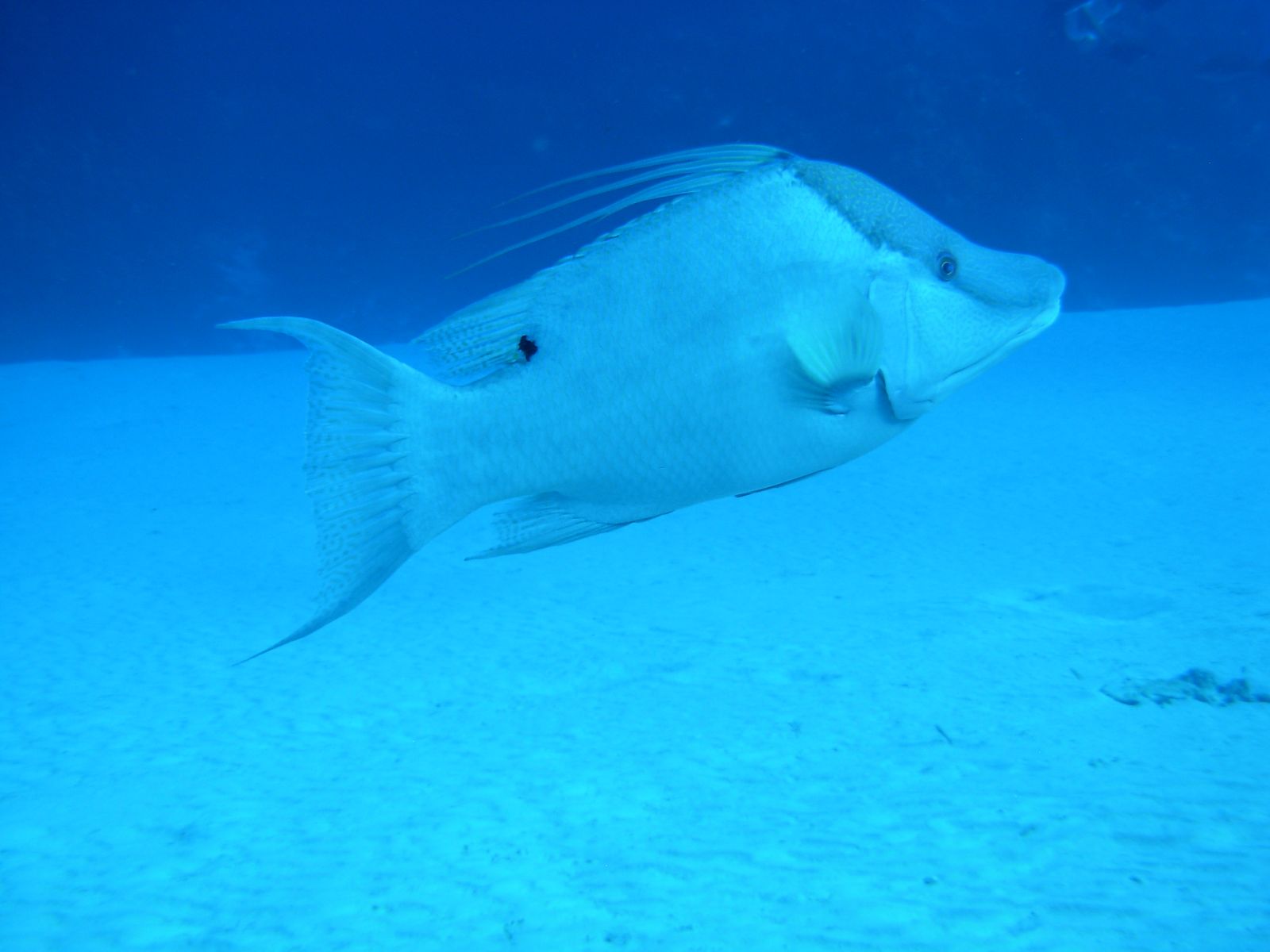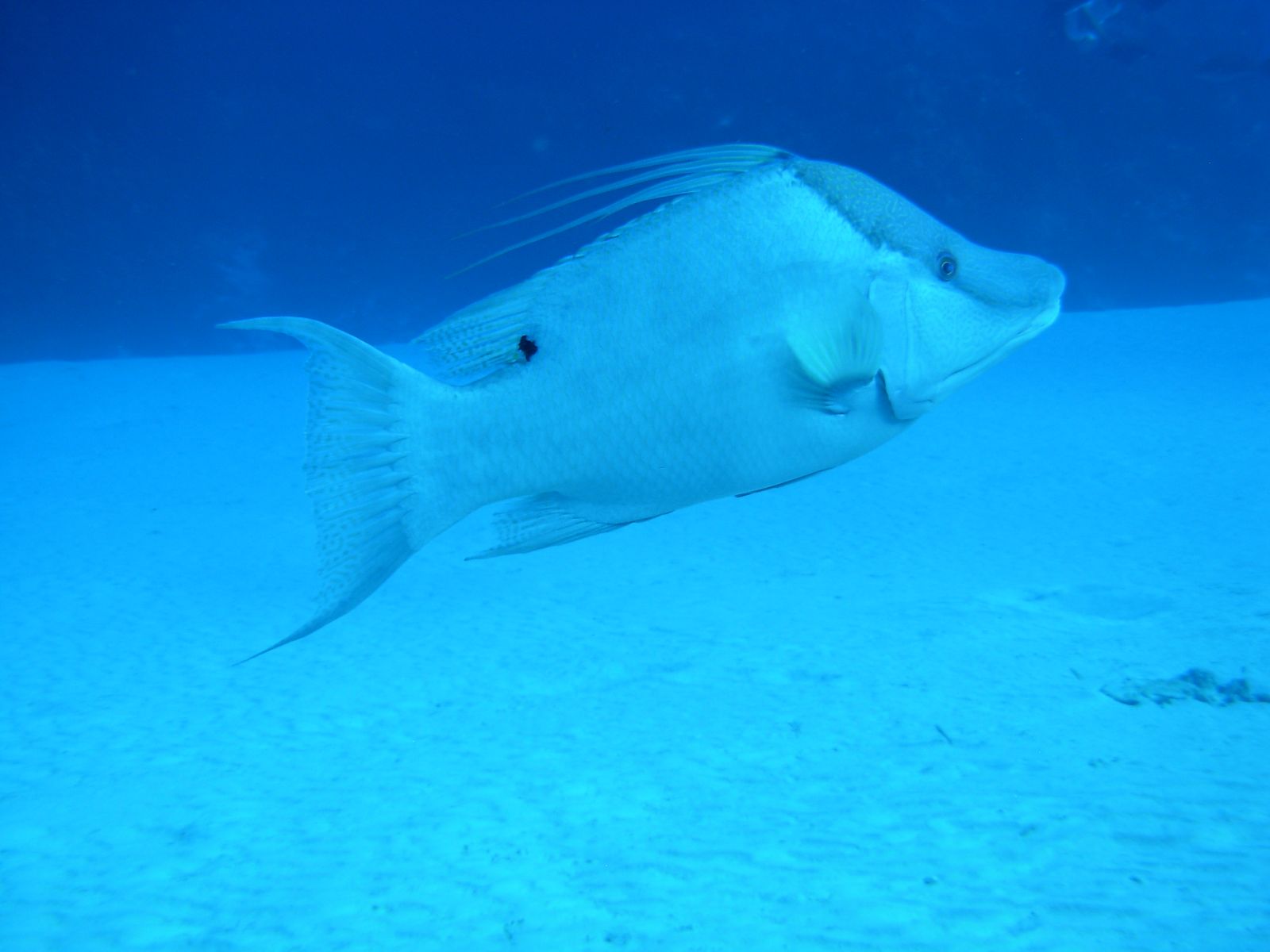 Explorers members who went: Josephine Palencia
Flew from Pittsburgh directly to Cozumel, Mexico and stayed at Suites Bahia. It is a popular hotel for divers- affordable and right in the middle of downtown Cozumel. My companions stayed at the all inclusive Wyndham. This time there were just 7 of us scuba divers (several dive masters, rescue divers, Advanced OW) We dove for 6 days doing from 2 to 4 dives/day going with Prodive shop located inside Allegro Cozumel resort.
Below are the (popular, beautiful) dive sites we went to (with comments/highlights): lots of lobsters, crabs, moray eels, school fishes.
Palancar Gardens (85ft, 55min):
- Face to face with a 2-meter barracuda 1 ft away
- Several 8ft nurse sharks 20ft away
Palancar bricks (85ft, 56min)
- Love this site, beautiful large coral structure; many dive throughs, large turtles, eels, lobsters.
Palancar Caves (100ft, 55min)
- I previously dove this site in 6.20.2009 where the colors were in full bloom and spectacular. During this time, there was lots of bleaching and white sand covering the corals. Must be the time of the year or previous storms?
Santa Rosa wall (100ft to Abyssal depths, 55ft)
- This was one my favorites dive during the trip. Wall-diving. Abyss on the right and a wall on the left. Beautiful with a lot of large barracudas, huge fishes swarming about.
Puntar Sur (120ft, 55min)
- A very deep dive, a favorite also; nurse sharks, large spotted stingrays, moray eels, lots of lobsters, barracudas
San Francisco Wall (60ft, 45min)
Yucab (80ft, 55min)
Cedral Wall (80ft, 55ft)
Cedral Reef (60ft, 50min)
- Lots of fishes here, saw 2 nurse sharks
Washington (65ft, 49min)
- Fun dive, lots of fishes, giant green eel, 3 nurse sharks
I dove with nitrox-enhanced air (36%) starting Wednesday all the way to Friday. And in between diving, basically just strolled around downtown Cozumel buying $3-4 cozumel tshirts, drove around the little island with a tiny, stick-shift car that didn't give me a problem :) A great vacation away from everything. Definitely going back there.
-J. Palencia