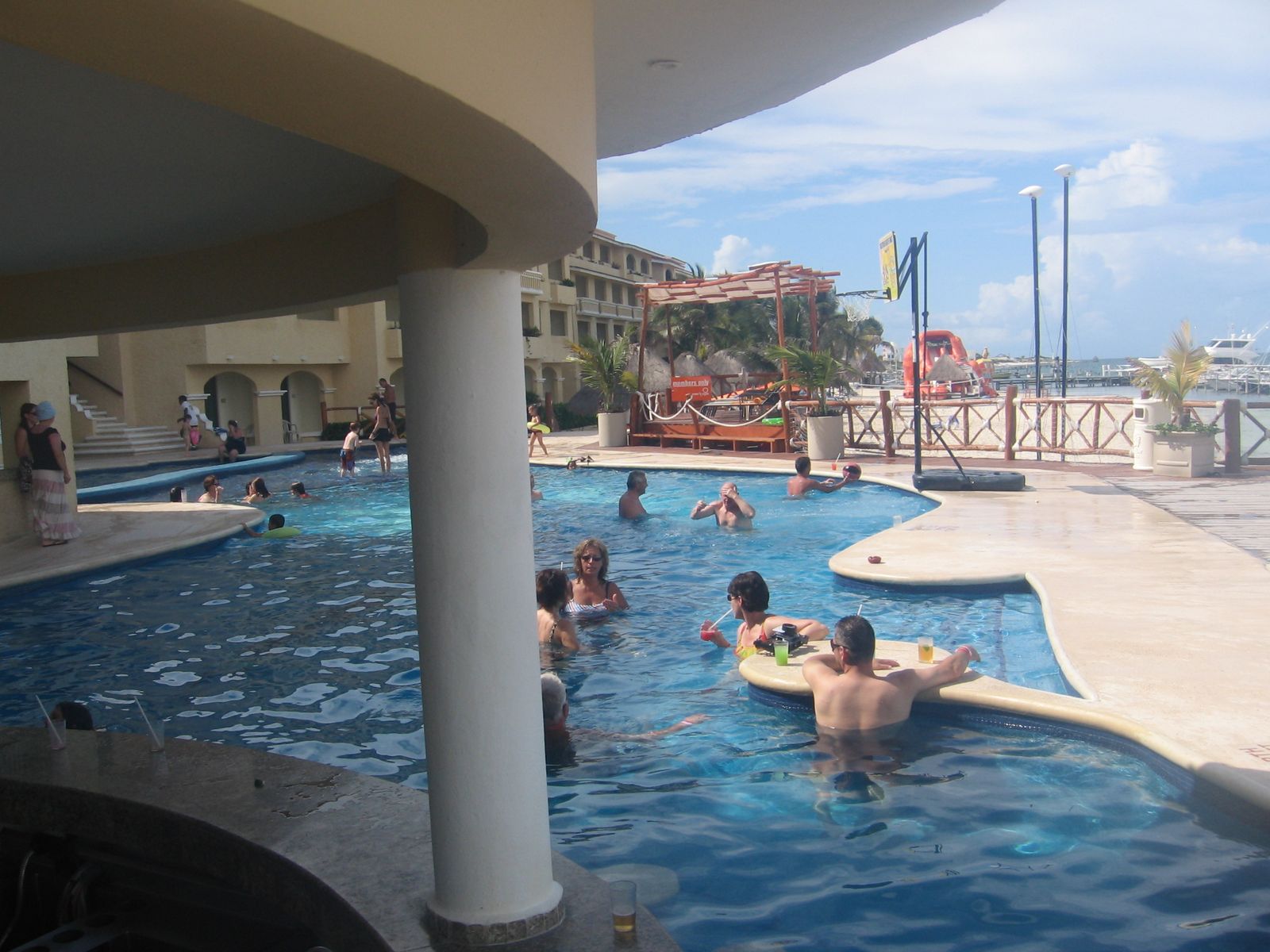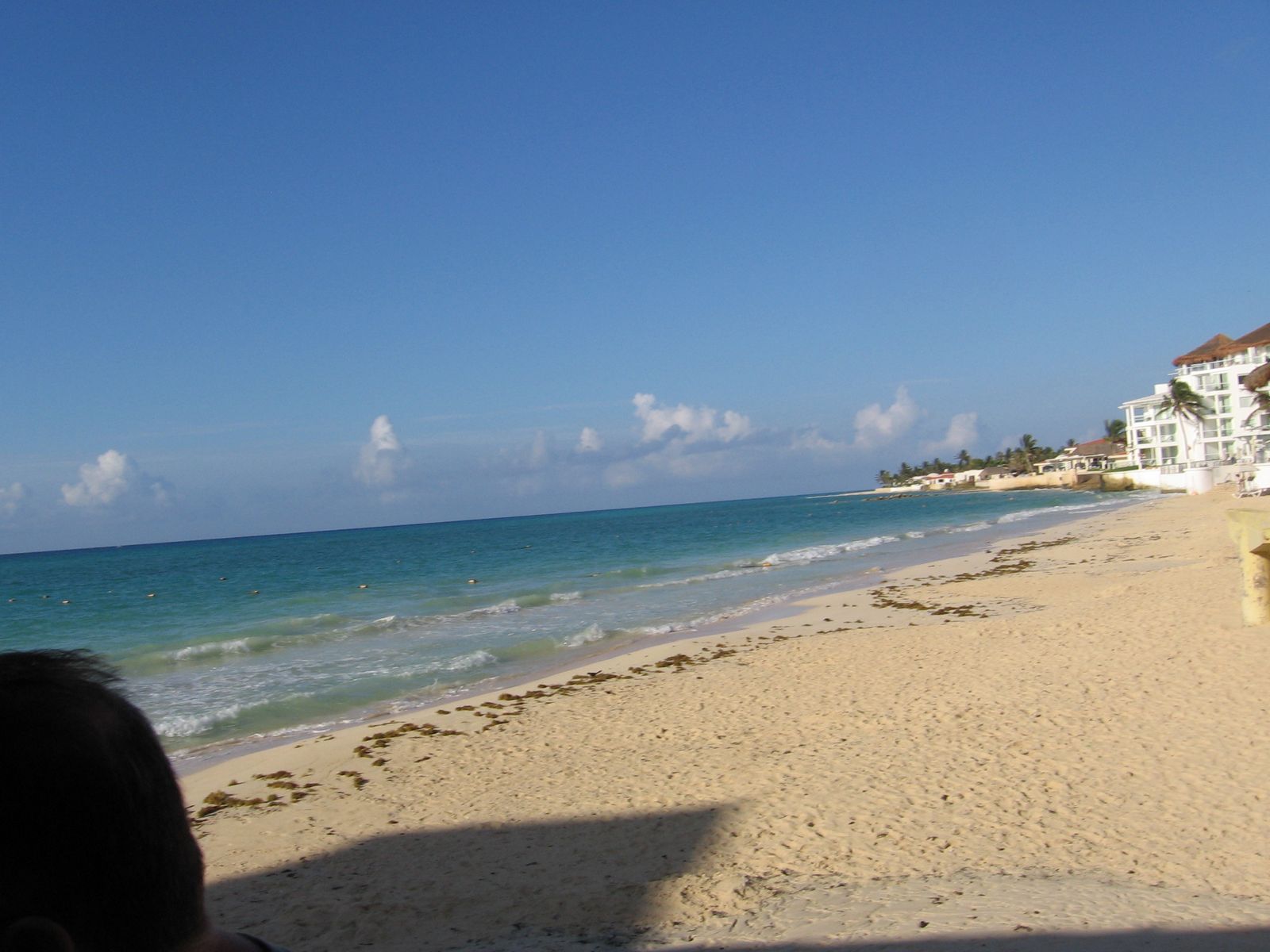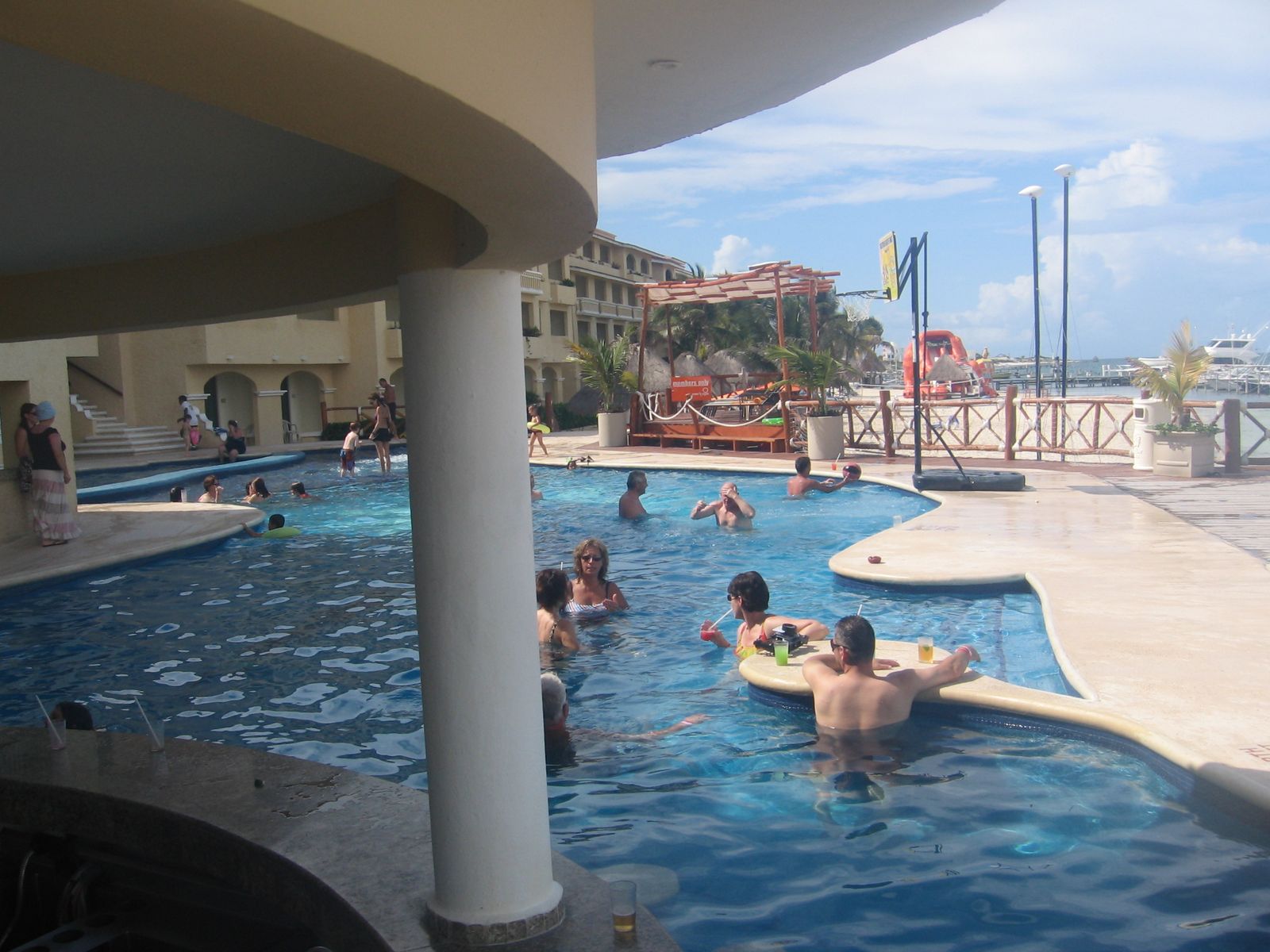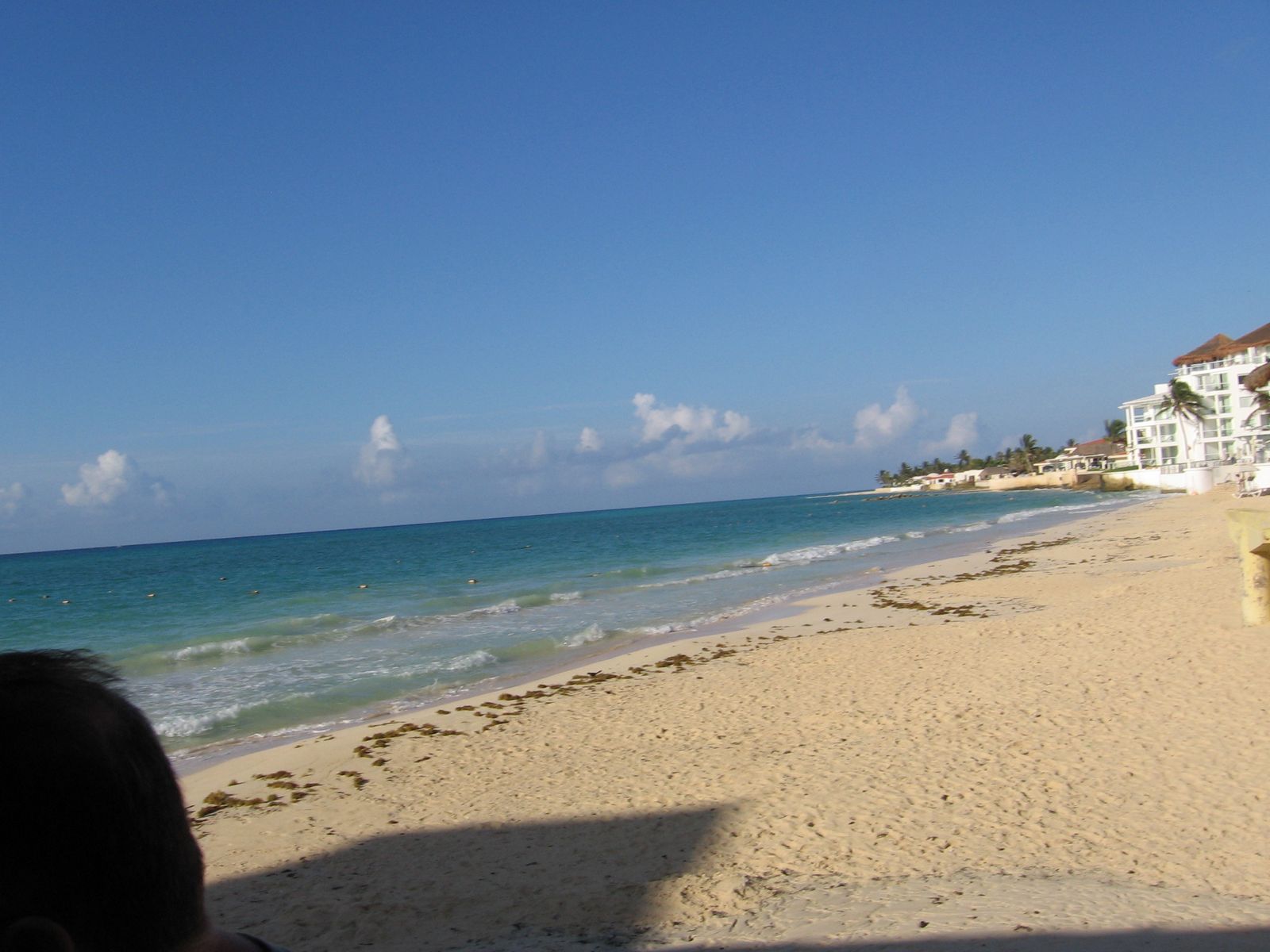 Explorers members who went: Josephine Palencia
Flew from Pittsburgh to Cancun, Mexico and stayed at Blue Bay club (bluebayclub.com). There were 22 of us, 15 total divers.
We dove for 4 days doing 2 dives/day going with with mantadivers.com.
In Cancun, we dove Black tip (Punta Negra)-60ft), Garampin (50ft), C-58 (80ft), Santo Remegio (night dive0-saw the most beautiful 2ft octopus, lots of bluefishes, 1meter wide turtles (caught a ride), lots of lobster, stingrays.
Then went to Cenote to do cave/rn diving at Chac-Mool. I did 2 dives with Nitrox (enhanced air). Proceeded to Cozumel (one of the top dive spots in Mexico/world for coral wall diving) and had spectacular dives of Palancar caves (90-100ft). Probably one of the best dive sites I've seen. Definitely going back to Cozumel. Then proceeded to dive last at Chankanah (50ft).
Too bad I didn't have a camera to take photos during cave/rn scuba diving so adding one that would give an idea of Cenote's chacmool.
-J. Palencia